About Chef Sarah Carlson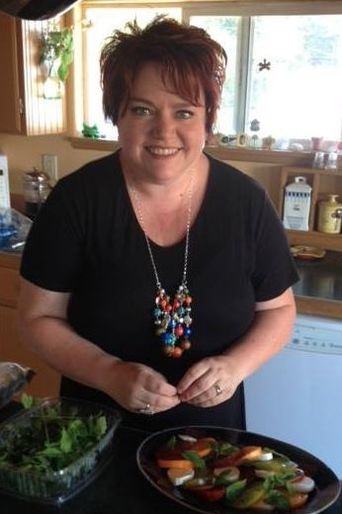 I grew up cooking from my mother's knee. Slicing, garnishing and chopping according to heirloom recipes passed down from my grandmother (a cook in the British Army in WWII) and great aunt (restaurateur in the 1930s).
I began my catering business in
1999. Our first gig was a 50-guest wedding. Hundreds of weddings, showers and corporate events later
–
as well as earning a prestigious degree from Le Cordon Bleu School (2008)
–
I continue to bring these heirloom recipes to the table.
This time, I use classical methods to prepare fresh, full-bodied flavors from high-quality, seasonal ingredients from the Pacific Northwest. Succulent produce, fresh seafood, game meats and locally produced craft beer and wine are always a crowd favorite!
The Red Hare Personal Chef team specializes in anticipating the needs of our clients. We partner with you to customize a menu that is both delicious and affordable.
Contact us today for a FREE consultation.